News from the Everyday Loans team
The days are getting longer, the weather's finally getting warmer so it can mean only one thing – Easter's around the corner, putting a spring in our step and a smile on our faces! Whether you're looking to make some special family memories or just a...
Posted in Saving on Mar 23, 2023.
Putting you first. As a branch-based business, customer service is at the heart of what we do here at Everyday Loans. But don't just take our word for it! Here are five reasons why our customers trust us, year after year… 1 We're award-winning! We...
Posted in Bad Credit, Testimonials on Mar 03, 2023.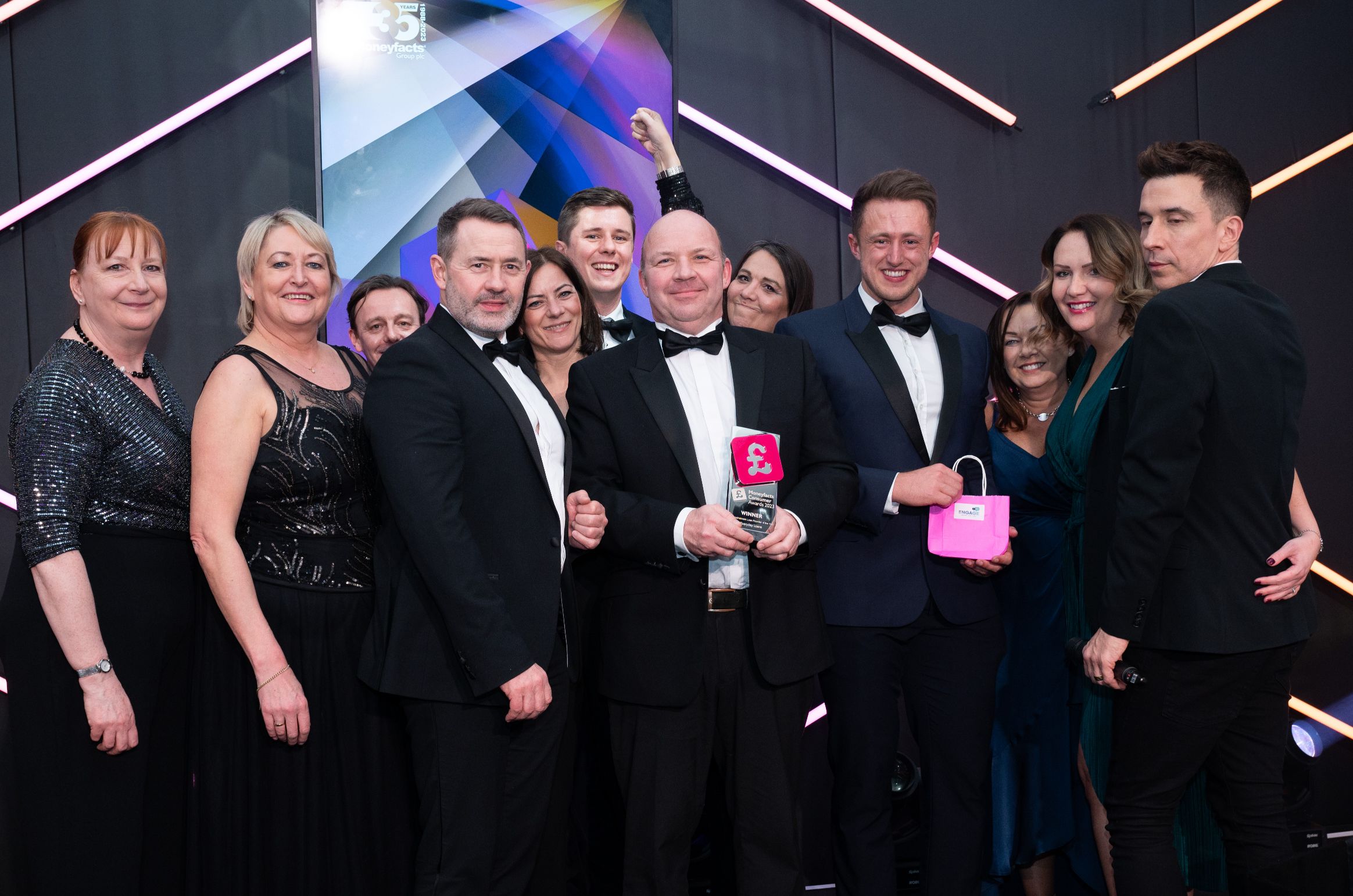 Everyday Loans, based in Bourne End, has won the prestigious award for Best Customer Service in the Moneyfacts Consumer Awards 2023, beating several household names to the win, moving up from Highly Commended last year. The company also scooped the...
Posted in Press Release on Feb 21, 2023.