You've missed one or more payments
and your account is in arrears.
Your options and how to get help.
What to do if you have missed
payments
If you have not already done so, please contact us as soon as you can. We know customers sometimes suffer a loss of income or have significant unexpected expenses. We also know that bereavement, relationship breakdown or other life events can make it difficult to manage your finances. Our account managers are trained to help you assess the situation, minimise any adverse consequences, and find a way forward that works for you.

We are committed to acting in good faith. We aim to provide you with clear information and practical options so you can minimise any adverse impact and stress.
Find your local Branch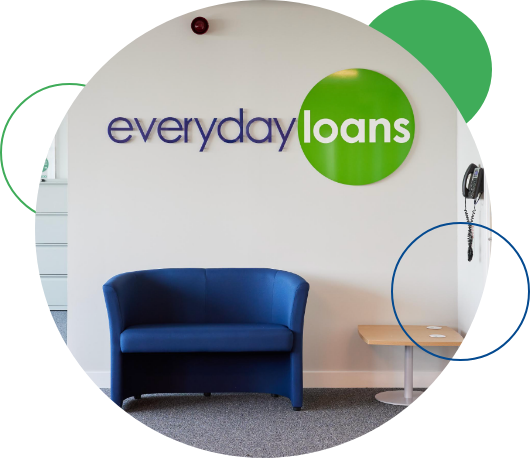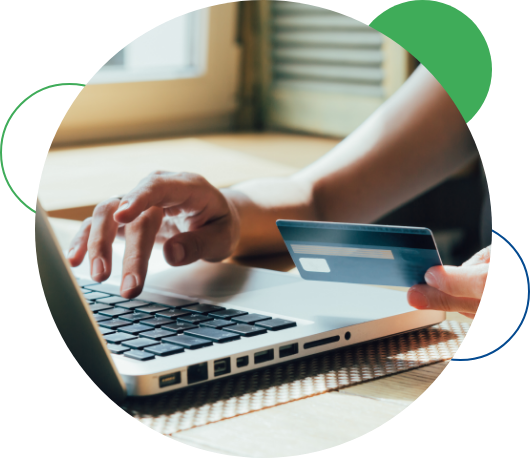 If you are now able to make a
payment
If you missed a single payment for a one-off reason and you are now able to pay then please visit
Make a Payment
or give us a call to make a card payment. We only report to credit reference agencies on a monthly basis so there may still be time to prevent even a single miss being recorded.
If you had a problem this month,
but expect to be back to normal
next month
You may have had a one-off unexpected expense this month, but you are confident things will return to normal next month. If so, then please give us a call. When this sort of thing happens, we can usually offer some options to help you out. For example, we may be able to agree to a 'deferment' of the missed payment until the end of the agreement.
While the account is overdue, additional interest will be charged, and the late or missed payments will be reported to credit reference agencies.

However, a deferment will mean your loan is marked as up to date again at the credit reference agencies. Your repayment schedule will be extended by the number of payments missed whilst limiting the amount of additional interest. The extra interest will need to be paid as part of a larger final payment at the new end date. However, you can reduce this extra interest by making additional payments during your loan term, should your circumstances allow you to do so.
Find your local Branch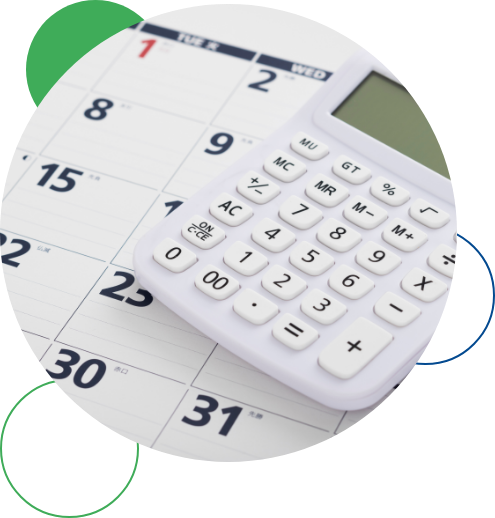 If you are suffering an ongoing
loss of disposable income
If you are suffering an ongoing reduction in your disposable income, perhaps because you have lost some income or you have additional expenses due to a change in personal circumstances, then it is even more important to get in touch.

In circumstances like this, our account managers will carry out a fresh affordability assessment to help you and us understand what you can afford in your new circumstances. This usually enables us to offer a payment arrangement with smaller monthly repayments. It will take longer to repay the loan but we are sometimes able to waive the extra interest so you may not pay more overall. The payment arrangement will be recorded in your credit file but many lenders will regard this as being less serious than multiple missed payments because it shows you have taken action to manage the situation.
Debt Advice
Help is always at hand. Whatever your situation, debt advice can help. Please see our dedicated debt advice page for more information.
If you don't take action
If you don't contact us and you don't ask a debt advisor to get in touch on your behalf then we will continue to try and contact you to collect payments. Additional interest will be added to your account and any further missed payments will be recorded with credit reference agencies.

Eventually, if you continue to miss payments and your account falls into significant arrears, we will put your loan agreement into 'default' and this will be recorded on your credit file by credit reference agencies. Most lenders will regard this as a serious event and so it is likely to make it difficult for you to obtain credit in the future. Information about misses and defaults stays on your credit file for 6 years.
At this point, we may ask a third-party debt collector to contact you in order to recover the outstanding debt. If this is unsuccessful, we may initiate court proceedings, which could result in you receiving a County Court Judgement (CCJ).

We may also opt to sell your debt to third party that specialises in buying and recovering defaulted loans.