Frequently Asked Questions
We're committed to being fair and transparent with all of our customers.

If you have a question, we've almost certainly been asked it before, so please have a look at these handy FAQs.
Should you need anything explained in more detail, please contact your local branch for support. They are happy to help.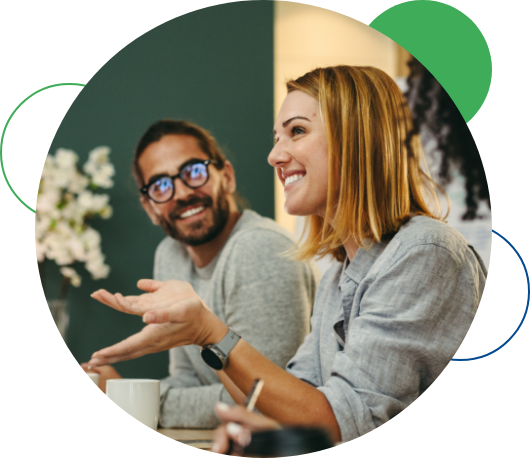 How can we help you today?
Search