Customers are our top priority.
We're committed to being fair and transparent with everyone that
applies for a personal loan; this is our promise. We have created this
support area so you can easily find resources to help you at every
stage of your journey.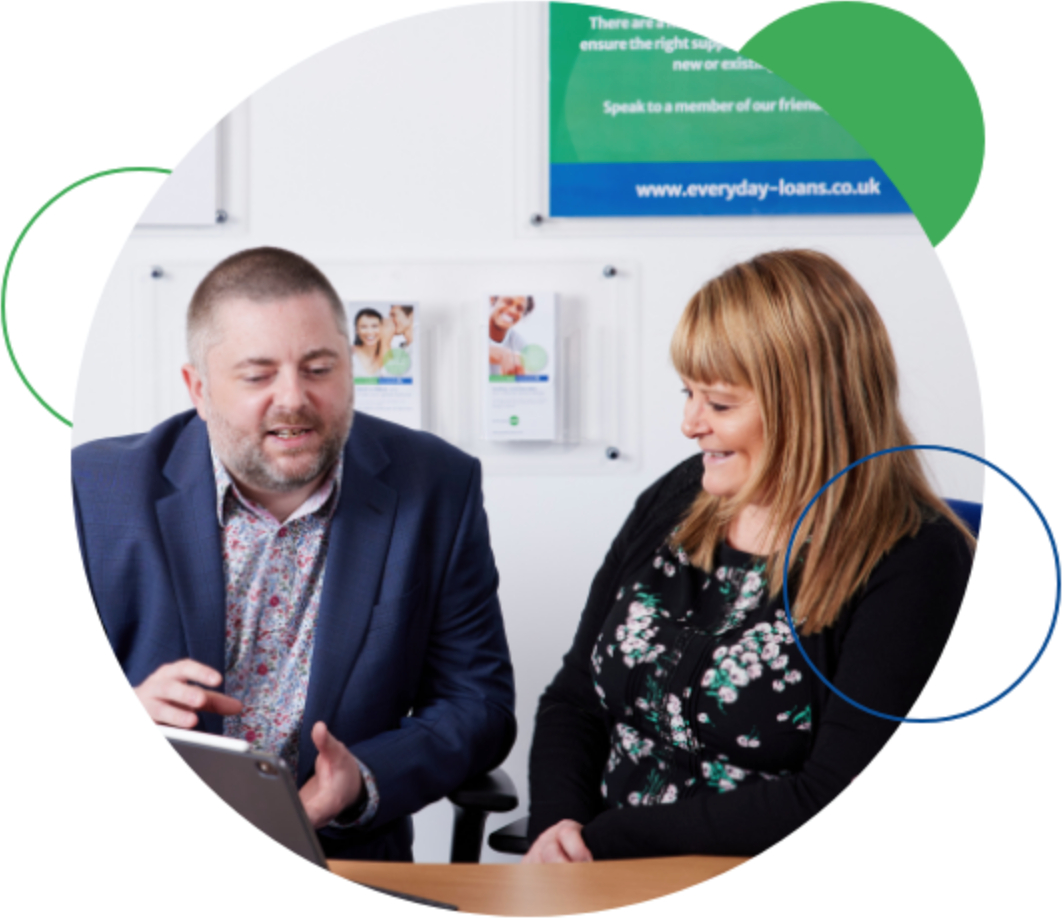 How can we help you today?
Search
Confused by jargon?
Finance businesses often use industry jargon and
specialist terminology, which can be confusing and hard
to understand. That's why we have created a glossary of
terms to help explain some of the language used by
lenders. You can view that here.
We have also created an FAQ section to answer many of
our customers' most frequently asked questions. You can
view that page here.
Life doesn't always go to plan.
At EverydayLoans we understand that life has its ups and
downs, and we appreciate that this can sometimes impact
your finances. We have been helping customers with their
finances since 2006 and have a wealth of experience
providing tailored support. So, if you're struggling to
make your repayments, please don't hesitate to reach out
to us, however big or small you think your issue is.
You can find the contact details of your branch here.
Debt Advice.
Help is always at hand. Whatever your situation, debt
advice can help. Please see the Financial Conduct Authority's
dedicated debt advice page. You can view a version by clicking here.
Everyday Loans for Everyone.
We are here to support you regardless of your circumstances, needs
or abilities. There are many ways in which we can help ensure the
right support is in place, whether you are a new or existing
customer.
To see how we can help you, click here.
Creditworthiness
Creditworthiness is a lender's assessment of your ability to repay any
money that you borrow. At Everyday Loans, we take great care to get
it right. As well as checking your credit score we will review your
monthly income and outgoings to help you make sure you can afford
your repayments.
To find out more about how we decide to lend, click here.
Struggling with your loan application?
Need help?
We're standing by to help with your application. Please don't
hesitate to contact one of our friendly teams using our branch
finder. We're always happy to help or answer any of your questions.
Find your local Branch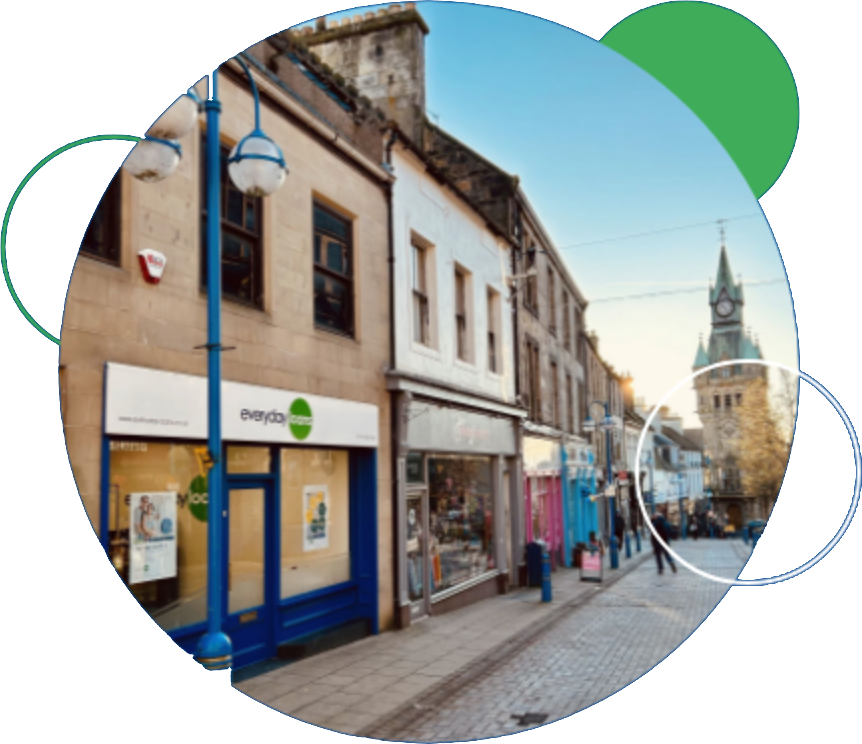 Keeping things
clear and simple.
With EverydayLoans, there is clarity from
the outset. We'll give you a conditional
decision with no impact on your credit score.
Our local branch team is on hand to help you
every step of the way.
Borrow from £1,000 to £15,000.
Loan terms available from 18 months to 60 months.
Get a fixed rate and fixed monthly payments over the whole term.
Representative Example
Representative Example: Borrowing £3,000
over 24 months at an interest rate of 71.3%
p.a. (fixed), you will repay 24 monthly
payments of £237.75 per month. Interest
Payable £2,706. Total Repayable £5,706.
Representative 99.9% APR.
All personal loans are subject to status. The interest rate offered will
vary depending on our assessment of your financial circumstances
and your chosen loan amount. That's why you won't find a loan
calculator on our website.