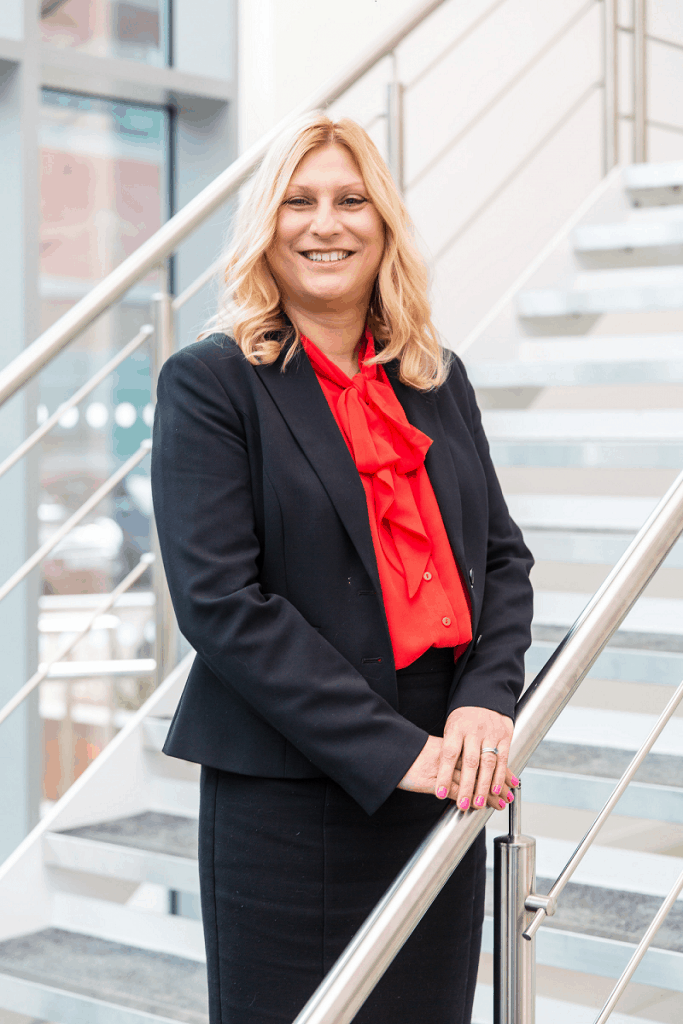 Everyday Loans has appointed HR Director Mareena Flint to the board. It is the first time that the company - and parent NSF Group – have had human resources representation at an executive level, recognising the importance of the function within the organisation.
FCA-approved, Mareena joins the executive team of the UK's largest non-standard branch-based lender of unsecured loans two and a half years after joining the company. During this time, as Head of HR, she has played an intrinsic role in the company's strategic growth when employee numbers increased from 260 to over 600 and the branch network grew from 36 to 72 – supporting a customer base of more than 66,000.
To support such rapid expansion, Mareena designed and implemented an employee engagement strategy to underpin the company's ambitious business plan. This ensured commercial objectives could be delivered by attracting, retaining and nurturing the best talent.
Steven White, Everyday Loans CEO, said: "I am delighted to welcome Mareena to the board. She's a tremendously talented, strategic-thinking and commercially aware HR professional with a proven track record of creating, leading and developing people to deliver outstanding performance.
"She's already played such an important role in terms of driving employee engagement and company growth by ensuring that the right people are in post now and in the future.
"She brings proven skills, experience and insights to the board within a company where people are at the heart of the business. I have no doubt that she'll be a huge asset to our executive team."
Mareena added: "I'm extremely proud to have been appointed to the board of Everyday Loans and, with a new CEO in post, it's an exciting time as we enter our next phase of growth and organisational development.
"I'm very much looking forward to continuing to develop and implement our people plan, as well as continuing our commitment to the Women in Finance pledge. We've already exceeded our pledge to close the gap within the upper quartile band by 5%. At least 40% of women within our organisation are in mid-tier or executive roles and I will continue to champion women in leadership."  
For further information on Everyday Loans, visit https://www.everyday-loans.co.uk/ or call 0808 231 5453. Follow on Facebook and Twitter @everydayloans.
Ends/
For further media information please contact Sue Souter or Karen Winstanley on (t) 01625 839319 or email sue@souterpr.co.uk / karen@souterpr.co.uk
About Everyday Loans
Everyday Lending Limited was established in 2006. It's an independent lender owned by NSF Group plc. The company is fully FCA-accredited and committed to professional, responsible lending.