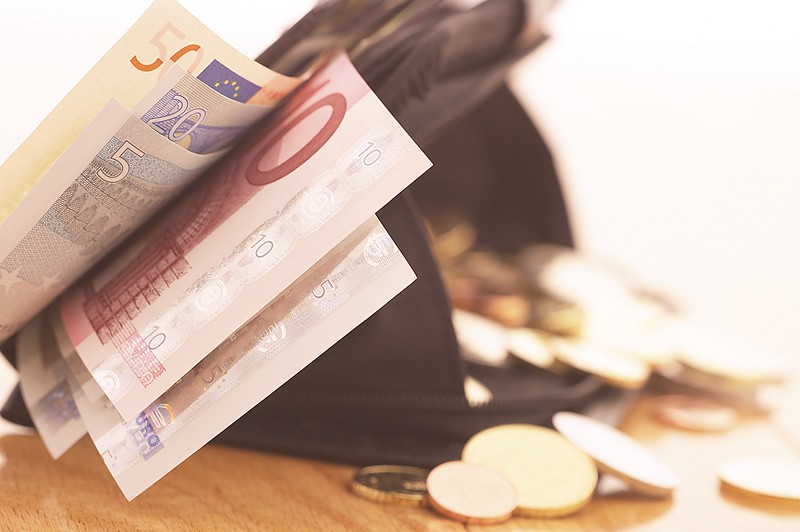 British consumers enjoy withdrawing £5 notes so much that the Bank of England (BOE) has announced a ten-fold increase in the amount of the denomination that will be dispensed from UK cash machines.
According to BOE figures over £200m £5 notes are currently being dispensed in the UK each month. This is ten times the amount recorded in the summer of 2010.
Further figures highlighted that over 5,000 ATMs -one in eight- were dispensing £5 notes last March. This represents a significant increase in comparison to the 670 ATMs issuing £5 notes in 2009.
The number of cash machines dispensing £5 notes has increased in line with a rise in consumer demand.
A number of high street banks have already contributed to this upward trend. These include the Bank of Ireland ATMs at Post Office locations, Barclays, Nationwide Building Society, The Co-operative Bank, HSBC, Lloyds Banking Group, Royal Bank of Scotland (including ATMs operated on behalf of Tesco Bank), Sainsbury's Bank, Santander and Yorkshire Bank.
Need cash now
"Cash is the payment method that best helps the British public budget, and a greater spread of smaller denominations like fivers helps us keep an even closer eye on our spending," said Ron Delnevo, managing director of Bank Machine.
Using cash for everyday expenditure is a great way of sticking to a budget when money is tight. In this sense, the smaller the notes are, the less you will end up spending. This could be one of the reasons that led the rise of £5 notes.
If your economic situation needs urgent help, responsible lenders offer unsecured personal loans which are available to give you access to the funds you may require. They are perfect for debt consolidation or home improvements. We also offer soft search loans and long terms loans. The advantage of this form of money lending is the range of loan amounts that are offered. This range is typically between £1000 and £15,000, meaning that there is a loan amount to suit every need.
Of course, no such loan should be taken lightly, and as with any form of borrowing it is important that you are able to meet repayments.