Committed to gender balance across the organisation, Everyday Loans has today become one of the first sub-prime lenders to sign up to the Women in Finance Charter.
This pledge aims to see women hold at least 40% of executive and mid-tier management roles within the organisation by 2021.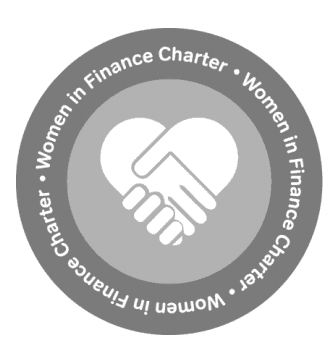 Everyday Loans joins on the second anniversary of the HM Treasury initiative and is now working with 366 other signatory firms – from global banks to credit unions, large insurance companies to small start-ups – to build a more balanced and fair industry.
Championing the agenda at Everyday Loans is CEO Miles Cresswell-Turner. He is working with many other committed women and men who are also driving the pledge at every level of the company and branch location.
Cresswell-Turner said: "Gender equality is better for employees and better for business. We've always been very proud of our inclusive workplace culture and we like to think that all 500 of our team feel valued and involved. As a result, they're engaged and motivated – benefits that they then pass on to our 55,000+ customers through our branch-based network thanks to good old-fashioned relationship lending to our 42% female customer base. We're the only sub-prime lender to operate this way.
"By signing this pledge, we'll ensure that we steadfastly implement our Gender Equality Action Plan, which focuses on three key areas: Leadership and governance; employment conditions and women's career advancement."
[caption id="attachment_6216" align="aligncenter" width="625"]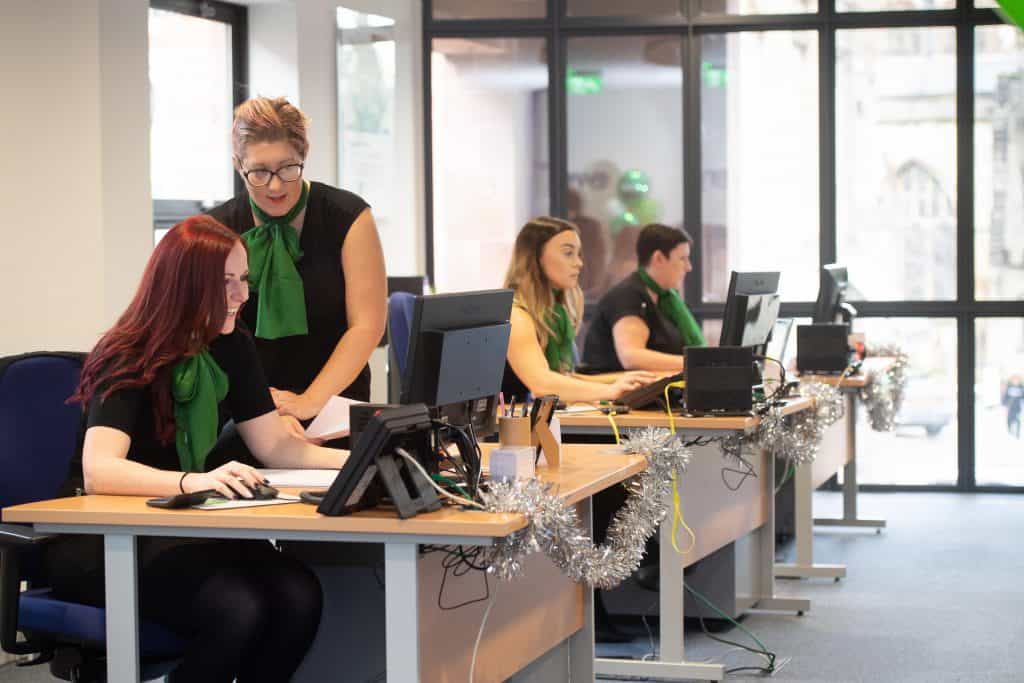 The Team at our North Coventry Branch[/caption]
Mareena Flint, HR Director, said: "Internal targets include: More gender equality reporting; an increased promotion of flexible work practices, as well as attracting more new female employees back into the organisation. We'll be doing even more to support our managers in the development and implementation of these plans on a national, regional and local level to strengthen our talent pipelines and succession plans.
"Transparency and accountability are essential to drive the change and we're looking forward to upping our momentum – to challenge ourselves and to continue to make progress."
For further information on Everyday Loans, visit https://www.everyday-loans.co.uk/ or call 0808 231 5453. Follow on Facebook and Twitter @everydayloans.