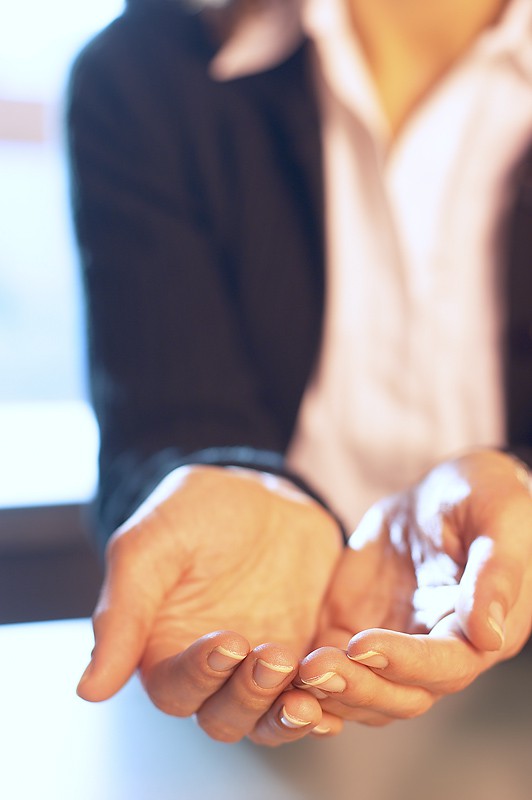 Bad credit affects everyone, but there are ways in which you can sort out your financial problems. Find out how UK money lenders for bad credit can help your situation.
A loan with bad credit is available to homeowners and tenants alike. If your application is successful, a cheque for the loan could be with you soon. getting money from lenders despite bad credit can be a challenge. lenders rely on a credit score and your overall credit history to decide who gets a loan. That is what makes companies who offer loans for bad creditors so important. They provide cash to people who would not otherwise be able to to get a credit loan.
These bad credit lenders still review things like credit score and credit history but they can overlook poor credit because they tend to view the whole person rather than just a few numbers. That allows them to offer loans to people regardless of credit history or previous mistakes.
These loans do generally have a higher interest rate than other loan products but that is because a bad credit loan comes with more financial risk. That means these companies need to charge more to cover their risk while still complying with all the rules and regulations from the Financial Conduct Authority.
For those not in the know, the financial conduct authority is the governing body that has authorised and regulated lenders and loans. being regulated by the financial conduct authority means that a lender must provide certain rights and protections to all of their clients.
UK money lenders for bad credit: What you need to know?
The key requirements for anyone looking for a loan are for it to be quick and cheap. For these purposes some loan providers do not offer loan systems which provide almost instantaneous funds.
These loan systems, which include cheap tenant loans, aim to present the loan amount to the applicant the same day that the application is processed and approved.
This, however, does not mean that the loan amounts will be significantly reduced. In fact, a number of these systems will offer loan amounts that range from £1,000 to an impressive £15,000!
The decision which is made over the application is typically given following a consultation meeting. This will take an average of 45 minutes in total. As with all types of loans for bad credit, documentation and certain items of proof will be needed for the loan to be processed. A list of these can be obtained from the loan provider and should be taken with you to the consultation meeting.
UK money lenders for bad credit: How can I Apply?
We offer loans to people in a wide range of circumstances. We will always look for the best financial solution for you and as a responsible lender; we will only offer you a loan that you can afford to repay. As long as you are over 18 and in full time employment you are eligible for a loan.