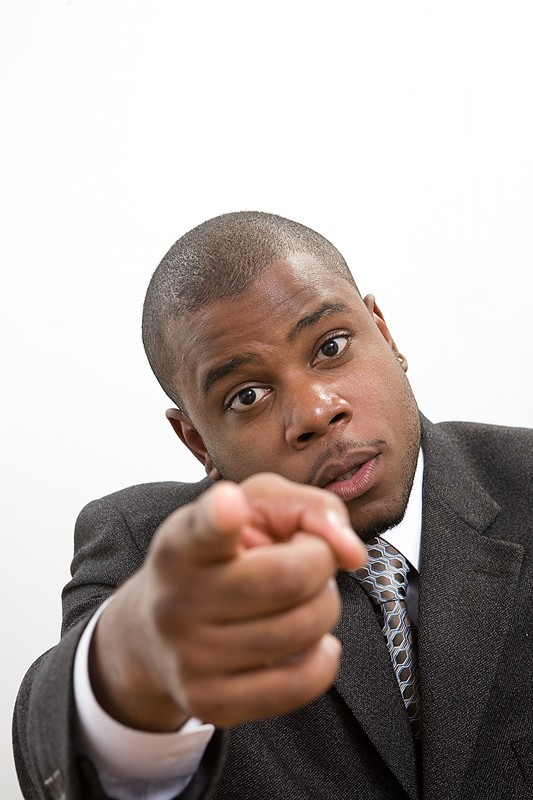 Find out what the top financial New Year's resolutions for next year will be.
The top resolutions that should shape Brits' finances in 2012 are:
Start a pension: recent data published by Prudential shows that a majority of 56% of British couples aged over 40 admitted to having no idea about the level of income they would need to enjoy a comfortable retirement.
Reduce your amount of debt: Recent figures released by Credit Action revealed that the average interest paid by each household on their total debt being approximately £2,441 each year.
Plan ahead for larger financial goals: plan your money investments and stick to your budget. This will improve your financial situation considerably. Either it is a holiday, a new car, moving home or helping the children through university... whatever the spending needs for your next year are, the more you plan for it, the better the result you will have.
Reduce the tax you are paying: over the next year, try to understand your tax allowances and whether you're making the most of them. For instance, you could be paying more than you should be if you haven't yet opened an ISA this tax year.
Set a household budget: a great number of British consumers have had to rely on overdrafts, credit cards or unsecured loans due to a lack of budget planning this Christmas. Nevertheless, budgeting shouldn't just be only for Christmas, but it is also a good idea for the rest of the year. It can help you live within your means, which is important considering the current financial situation.
"January is a great time to start a financial detox by taking control of your savings and slim-lining your spending. The trick to setting the best resolutions is to be realistic," said Teresa Fritz, Consumer Finance Expert at MoneyVista.