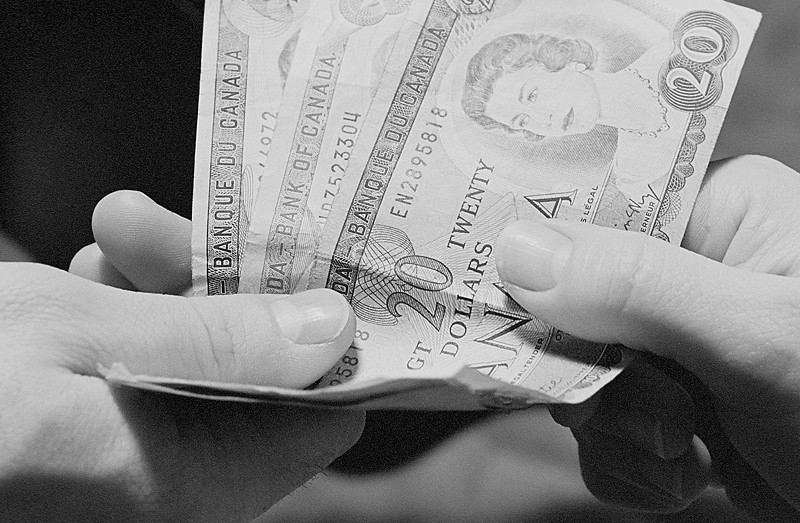 There may come a time when you are in need of a loan or you want to rent a property and your financial circumstances stand in the way. If you find it's difficult to get a loan on your own because of your past financial history, securing one with the aid of a guarantor is a common solution.
A guarantor is someone who signs a credit agreement, making a promise to take over the outstanding balance on a loan if the loan recipient defaults. This lowers the risk for the lender – but who makes a good guarantor?
Criteria for a guarantor
A guarantor's credit history and current circumstances will be investigated. You need to approach someone who is permanently employed and has a good credit score. Lenders will also want a guarantor to be a homeowner and age restrictions may apply.
Lenders will hear alarm bells if you suggest a guarantor with a record of any CCJs or other financial penalties. Inability to verify the guarantor's income may lead lenders to reject your application too.
Choosing your guarantor: friends and family
Most guarantors are family members or close friends. You may feel more comfortable asking someone close to you to act as a guarantor but you should consider the situation carefully.
You must be confident in your ability to make the repayments on your own and check your chosen guarantor is comfortable to act in this capacity.
After all, you don't want to damage your relationship with your guarantor due to a missed payment.
Choosing your guarantor: other options
If a relative or friend acting as a guarantor is not an option for you or you would prefer not to call upon someone with whom you have a personal relationship, you will need to cast your net wider to find someone who fits the criteria of a guarantor.
Your employer or business partner may be willing to help but you'll need to proceed with caution so as not to adversely affect professional relationships.
Making your decision
Ultimately, many people will make a good guarantor and it's up to you to decide who will work best for your situation.
Lenders always look at the amount of risk involved with any loan application and guarantors who are viewed as upstanding members of the community will always be favourable options.
Make sure you discuss the situation with your chosen guarantor first and ensure you're comfortable with the repayment schedule of your guarantor loan before accepting a loan offer.