Loans are typically only offered to home owners meaning that those who are in rental properties can find it hard to get hold of the funds they need.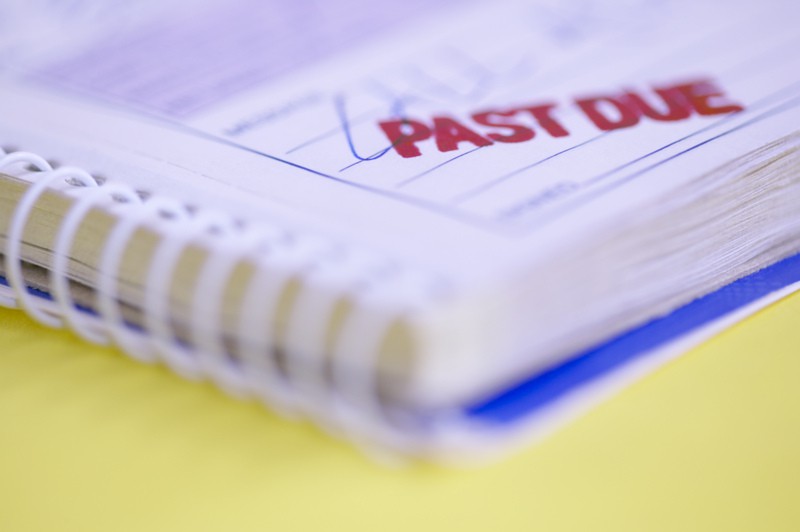 With so many problems surrounding our finances these days there are plenty of reasons why people need to recruit the services of loan companies.
The great thing about this form of money lending is the range of loan amounts that is offered. This range is typically between £1000 and £15,000 meaning that there are loans available for all purposes.
Getting hold of bad credit loan is one of the easiest ways to help those who are not homeowners to get the financial freedom that they need.
Loans for tenants and homeowners
Loan companies such as Everyday-loans.co.uk offers unsecured personal loans from £1000 to £12,500 to homeowners and tenants. You will not be charged a fee for us to consider your application and we do not secure your loan against your property.
You do not need to own a property to have a loan with us. If you are living with parents, renting a private property or a council tenant, that is not a problem, we will still consider your application.
Affordable loans offer almost immediate financial freedom. The loans are available to homeowners and tenants alike and, if the application is successful, a cheque for the loan is presented to you on the same day.
Loan repayment calculator
The decision which is made over the application is typically given following a consultation meeting. This will take an average of 45 minutes in total. As with all types of loan, documentation and certain items of proof will be needed for the loan to be processed. A list of these can be obtained from the loan provider and should be taken with you to the consultation meeting.
Thanks to a loan repayment calculator you can know exactly how much and when you will have to repay your loan.