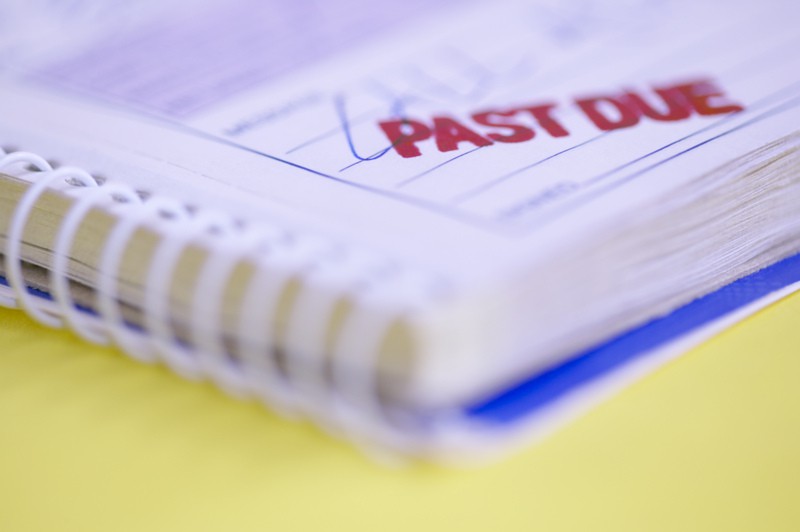 A general lack of money is forcing numerous couples to delay marriage, purchasing a property and starting a family.
Financial turmoil is making one in four British couples decide which milestone is most important to them.
According to a recent study from Churchill Home Insurance, the three milestones mentioned above are the most important for modern British couples.
From the survey, 43% would choose to use their money to start a family first, a third would buy a house and 22% would get married.
Social changes
Interestingly, the data shows how social trends have changed in the last few decades. While older generations would have valued marriage above the other two milestones, this is now a priority for just one in five couples. In fact, 8% say a lack of money has put them off marriage permanently.
According to Government figures, the UK is currently at an all-time low regarding the number of marriages. While five years ago up to 313,551 weddings took place, the current annual figure stands at 266,950.
It is also worth noting that, while years ago couples had children in their 20s, research shows that 21% of those aged 18-34 have chosen to delay having children and wait for a more financially secure environment.
"Financial uncertainty has meant a lot of people have had to make difficult decisions about their priorities in their home lives," said Matt Owen, spokesperson for Churchill Home Insurance.
When a vast number of the British population can't even afford to pay their rent, it is obvious that other life plans and expenditures should be put on hold until a better time arrives.
This is probably why tenant loans no fees are so popular nowadays. Brits who are struggling with their finances can rely on quick loans to ease their money problems.