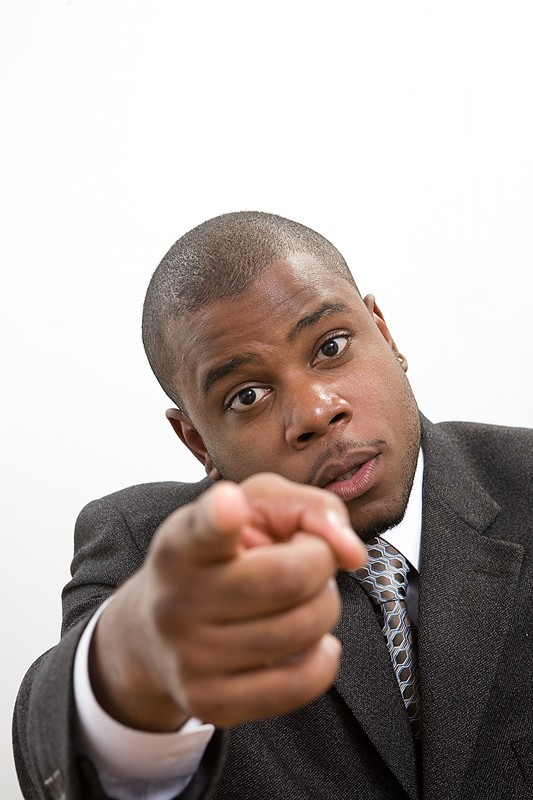 A new study has produced intriguing findings on the financial worries of Brits. Saving is the top concern, closely followed by personal retirement planning and pensions. With up to 72% of Brits worried about their own economic situation, the latest research by the advice site Unbiased.co.uk has revealed the top areas of personal finances which Brits are most concerned about. While 23% of Brits say that they don't have any personal financial concerns, 39% worry about their savings and 29% fret about their personal retirement planning and pension provision. Other common concerns include long-term care provision (16%), mortgage arrangements (14%), investments (13%) and saving for children (11%).
Savings Apathy
Despite up to 35 million Brits currently worrying about numerous financial issues, 38% of this group -13.5 million- still haven't done anything in place to improve their situation. The age bracket showing most apathy about their finances is the 35-54 year olds; with 41% of them having done nothing to tackle their financial concerns. The most common actions for worried British consumers who decide to take action include starting a savings account (22%), changing the way they save and invest (20%) and making a tax-efficient investment such as an ISA (13%). Despite this data, Unbiased.co.uk reveals that retirement planning is the most 'in demand' area in their independent financial advice department, driving 38% of consumer searches. Investment and savings advice account for over a quarter (26%) of searches.
Further research
, also published by Unbiased.co.uk, recently revealed that more Brits than before feel they would struggle to cope in case of job loss, with this anxiety rising specifically in the case of 35-54 year olds. Overall, the research concluded that 32% of UK adults would be at risk of financial hardship if they lost their job, the percentage last year was 24%.